An imitation may be quite successful in its own way, but imitation can never be Success. Success is a first-hand creation.

Henry Ford

Attorneys Agency
"Wima-Patent" operates
on the market
continuously since 1993.
Reliability, knowledge, the constant improvement of ones abilities, personal approach to every entrusted case, involvement, clear rules of cooperation – these are the main characteristics, thanks to which, from generation to generation, we have been able to fulfill our passion in the profession of a patent attorney constantly since 1993.
Attorneys Agency "Wima-Patent" s. c. has been founded in 1993 by patent attorney with 30 years of experience at that time – R.I.P. MSc. Maria Łukaszyk and still – successfully – "patent family tradition" is being continued.
Commercial success of our Clients achieved by trademark registration or implementation of a patented invention, reported in the Office through patent attorneys of the Agency Wima-Patent gives us an enormous satisfaction, and additionally, our Client gains certainty that the protection of industrial property.
Trust and many years of great cooperation with our regular Clients, as well as growing group of new Polish and foreign companies, shows not only the greater awareness of entrepreneurs regarding the protection of their exclusive rights, but it also proves, that the services of Attorneys Agency Wima-Patent fulfill the requirements and expectations of our Clients in such a specific matter like Industrial Property Law.
Patent attorneys employed in the Attorneys Agency Wima-Patent are authorized to represent their clients before: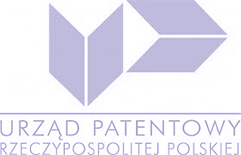 Polish Patent Office in Warsaw (UPRP)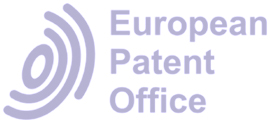 European Patent Office in Munich (EPO)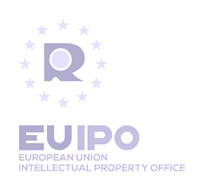 European Union Intellectual Property Office (EUIPO)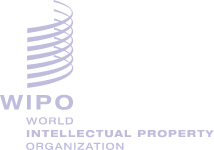 World Intellectual Property Office (WIPO)
European Patent Validation

Attorney's Agency
Wima-Patent
Wodzisławska 14 street
44-200 Rybnik
Poland

phone/fax
+48 32 433 08 04
mobile phone:
+48 606 882 790
email: wima@wima.pl